Biography of Richard J. Forsell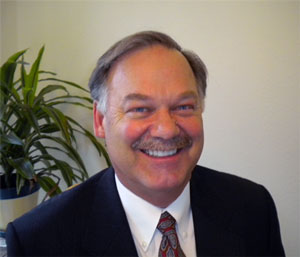 Richard J. Forsell ("Rick") graduated from the University of Washington Law School in 1980. Prior to attending law school, he attended Western Washington University and received a degree in Business Administration.
After graduating from law school, he worked for a small law firm in downtown Seattle for a couple of years and then worked for a company as an in-house attorney dealing with corporate matters and writing research and development tax shelters.
Deciding that he would enjoy practicing law on his own, rather than working for someone else, in about 1984, he left the company he was working for and began practicing law as a sole practitioner. Since 1992, he has practiced law in Kirkland, Washington and shares space with a group of other attorneys. The other attorneys specialize in personal injury and business litigation, which provides clients with a broad range of services, even though Rick may limit his practice to specific areas.
Personal
Rick grew up in North Seattle and attended Shorecrest High School. He briefly attended the Lutheran Bible Institute before going to Shoreline Community College and then Western Washington University and the University of Washington Law School. He has three grown children. He is a member of Woodinville Community United Methodist Church.